ZE:A (Children Of Empire) 제국의 아이들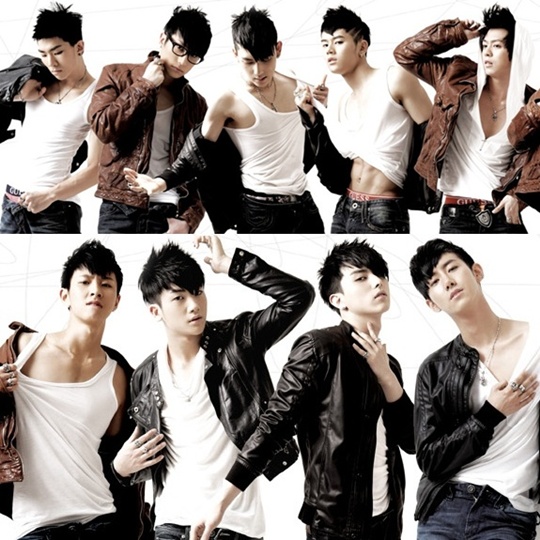 Name
ZE:A (Children of Empire) 제국의 아이들.The boys wanted a shorter name so they decided to debut under the title ZE:A! ZE:A translates to J E A (Jaeduk Eh Ah-e-deul) and is shorthand for Children of Empire.
Members
Moon JunYoung, Kim Kevin, Hwang KwangHee, Im Siwan, Kim TaeHun, Jung HeeChul, Ha MinWoo, Park HyungShik, Kim DongJun
Debut Stage
The group debuted with their "Nativity" and lead single, "Mazeltov" on 7 January 2010, alongside their showcase performance five days later.
Label
The 9-member boyband formed under Star Empire Entertainment
Official Fan Club Name
On April 26th, they decided that the official fan club name will be ZE:A'S or ZE:A' STYLE. This was announced via the below image posted on their daum cafe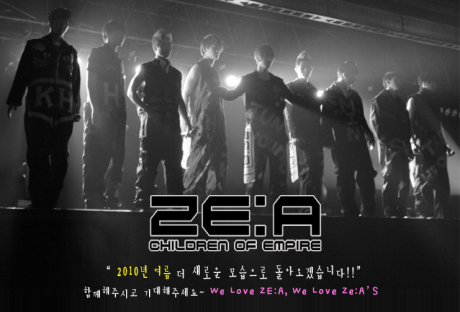 Discography
Single
2010 : Nativity

Mini album
2010: Leap for Detonation
DVD's
2010 : Seoul Train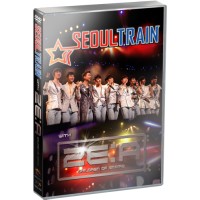 2010: Up coming on August 31
First Event & Live DVD in Yokohama & Osaka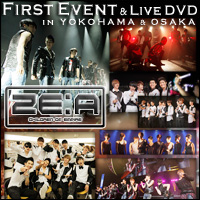 Photobooks
2010 : Let's go Pusan

2010 : Let's go Shopping
Award
2010 : February GomTV Rookie of the Month
_________________