2AM to get back together with Han Hyo Joo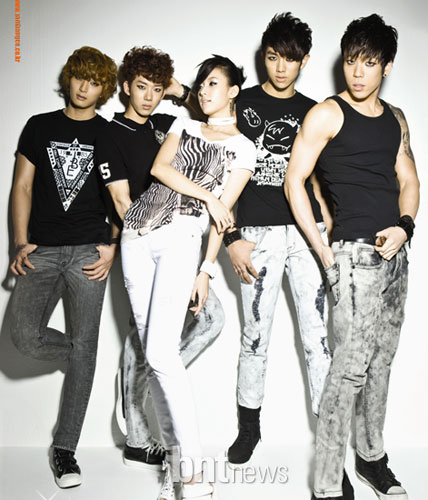 Han Hyo Joo and 2AM will be getting together as models for Jambangee. Han Hyo Joo is currently showing great acting skills as the lead role in the MBC drama 'Doongi', and 2AM are getting attention for their various variety show activities and for their always happy and lovable image.
2AM and Han Hyo Joo have renewed their contracts with the brand Jambangee.
In July, they will start advertising for Jambangee's Autumn 2010 season clothes, and will do activities as models for Jambangee throughout the 2nd half of the year.
Jambangee associate Kim Yong Il stated "The Hallyu star Han Hyo Joo who is currently gaining great attention and the lively image of 2AM have provided huge influence in searching for a new image for Jambangee", "To strengthen our young and sensational brand image, we will be able to
use these stars to unveil stronger marketing techniques."
credits:
BNTNEWS
_________________