Kwon chosen as the new MC for Inkigayo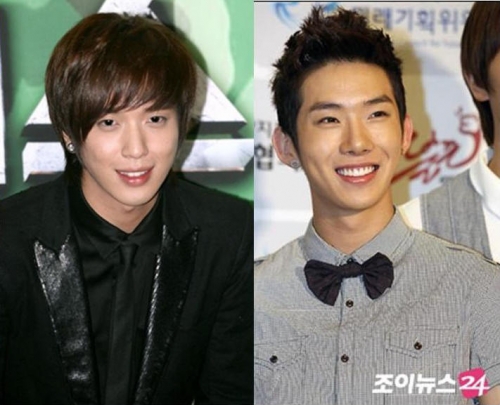 2PM Taecyeon and Wooyoung will be leaving SBS Inkigayo after working as
MCs for a year. Jung Yonghwa and Jo Kwon will be taking their place.
Omitted summary.
The new MCs will be 2AM's
Jo Kwon and CN Blue's Jung Yonghwa. They will be introduced as the new
mcs along with Sulli on the Inkigayo episode to air on the 18th.
Many
have been anticipating how the combination of Jo Kwon's variety skills,
Jung Yonghwa's newfound fame after starring in 'You're Handsome' and
Sulli will come together for Inkigayo.
CREDITS : JOY NEWS 24
_________________