B2ST delivers an impressive cover of Fukuyama Masaharu's "Niji"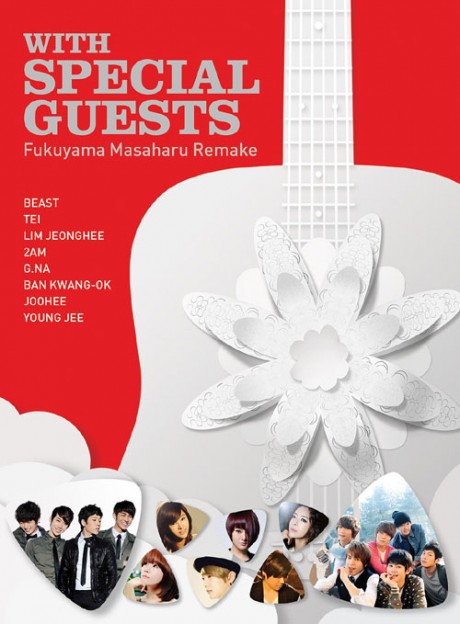 Via tokyohive:
"We previously reported that Fukuyama Masaharu had recruited Korean artists to participate in his remake/cover album, "With Special Guests – Fukuyama Masaharu Remake".
A radio rip of one of his tracks recently surfaced on the web, and fans have been praising Korean idol group B2ST for their dynamic cover of Fukuyama's "Niji". "Niji" (or "Rainbow") was originally used as the theme song for the popular Japanese drama, "Water Boys".
Check them both out below and let us know what you think!"
-
Fukuyama Masaharu's "Niji"
B2ST's "Niji"
Credits:allkpop.com
_________________