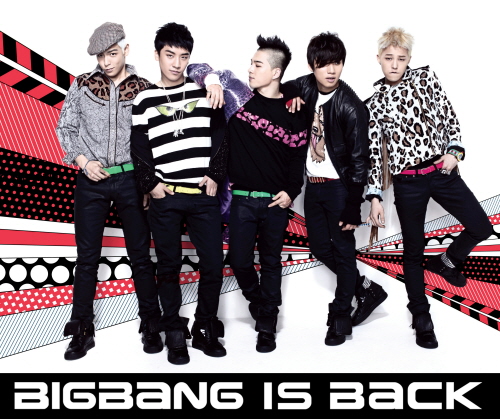 Ever since they dropped their comeback mini-album, Big Bang has been all-killing and dominating the top online charts, raking in TV ratings, and even selling out their ads!
It's been seven days since their mini-album release, and the figures are showing 7 billion won in sales (approximately $62 million USD), a feat that is nothing short of remarkable in the Korean music market. It's even more astounding because the group's official promotions haven't even kicked off yet.
An individual familiar with the music industry said, "Big Bang has seen about 8 billion won in online sales so far, from both online and mobile; if this trend continues, they could earn as much as 30 billion."
Additionally, YG Entertainment estimates that the total revenue made from the "Big Show" concert is between 42 to 43 billion won (approx $37 million USD).
source : Star News via allkpop
_________________
BIGBANG Is V.I.P

Until Whenever Is Our Promise!