F.CUZ's Kan is making a speedy recovery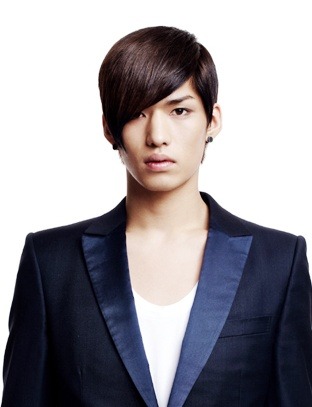 Despite being in a serious car accident a few day ago, F.CUZ's Kan is reportedly making a speedy recovery.
On January 20th, member Jinon told Money Today Star News, "Kan dislocated his shoulder during the car accident. The process still needs to be carefully monitored, however his condition is making an improvement."
He continued, "We were very upset that an accident like this had to occur during our new song promotions. He will need to be hospitalized for another month or two."
On January 17th, Kan was driving back to Seoul with his personal team after filming for SBS's "Athena: The Goddess of War" when the car slipped on ice near Incheon Airport. Kan and his team suffered both minor and major injuries after crashing into the guard rail.
Kan is currently wearing a guard for his dislocated shoulder, and also received stitches for his forehead and nose.
Source: Star News via Nate
Credits:allkpop.com
_________________