B2ST's Hyunseung & Kikwang release "Let It Snow" teaser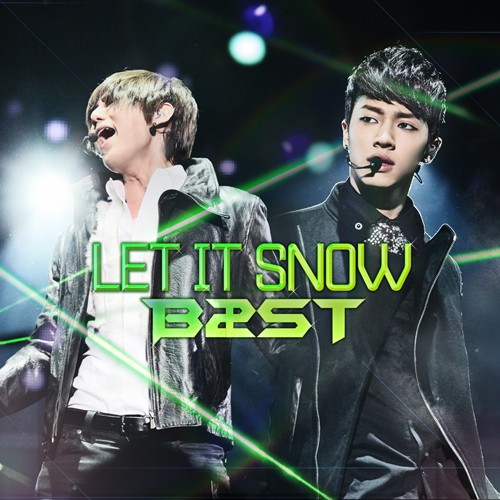 B2ST
's third unit (consisting of
Hyunseung
and
Kikwang
) has finally revealed their duet track teaser, "
Let It Snow
," on the morning of December 23rd.
A part of the group's digital album, "
My Story
," the song follows the releases of
Doojoon
&
Dongwoon
's "
When This Door Closes
" and
Junhyung
&
Yoseob
's "
Thanks to
."
As both songs are currently ranking in on major music charts, many
are expecting "Let It Snow" (a sexy pop ballad) to do just as well as
the two other units.
The teaser features a luxurious atmosphere in a modern bar, which is
further heightened by the charismatic transformations of the two members
in pilot uniforms. They visit the bar to relax from the tensions of the
day, only to have it resurge in a different manner. Snared by an
enchanting woman who sits down at the bar, the boys gets entangled in an
interesting love triangle.
Check it out below, and remember to support the artists by purchasing the music!
Source: BNT News via
Nate
Credits: allkpop.com