2AM's Seulong shows off his new haircut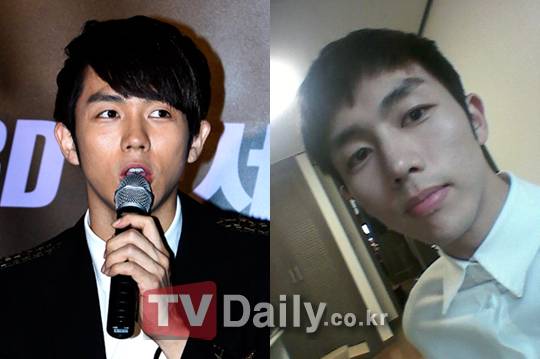 2AM
's
Im Seulong
recently unveiled his new hairstyle through a picture he uploaded onto his Twitter.
Seulong tweeted, "
I cut my hair. Ah, so refreshing. But now it's cold when I go out,
" and added photo evidence of his shorter hair.
In the photo, not only can you see his front bangs cut way above his
eyebrows, but it also looks like his back hair was neatly trimmed too.
Many fans have expressed that Seulong's new haircut makes him look
younger and cuter, and that it defines more of his facial features.
What do you guys think?
Source: TV Daily
Credits: allkpop.com
_________________