Miss A shows their wilder side through a new pictorial showing off their intense charisma.
On an online community, photo's of each member of Miss A has surfaced and they are from a recent photo shoot for a fashion magazine. Miss A members can be seen with smoky make up and animal print outfits showing off a strong image.
The members showed charismatic eye contact, strong facial expressions, bold poses and also their undeniable beauty and figure. Despite the young age of Suzy she was able to pull off a sexy image, members Min and Jia also showed off their sexy body through the body hugging outfits they wore.
Fans who saw the photo's, "I did not know they could be that charismatic. Such an amazing transformation", "This girl group's transformation is amazing".
Source: TV Daily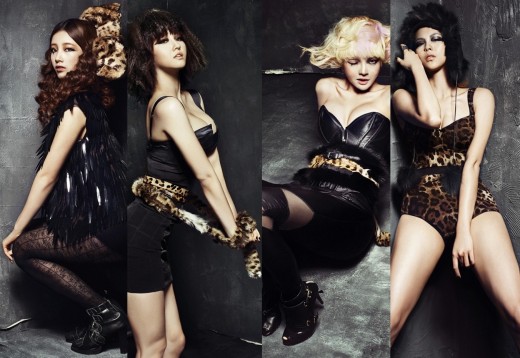 _________________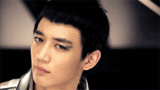 Once a SHINEE always shininggggggg!!!!!