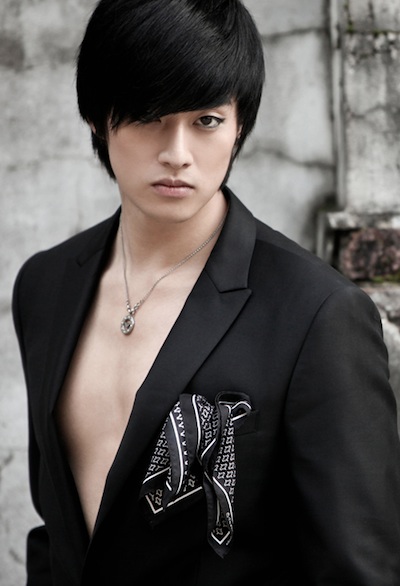 U-KISS Eli's fractured wrist surgery has gone well and he is expected to resume his broadcasting activities soon.
On the evening of 19th, U-KISS's agency official told Asia Economy Sports Today, "Eli's surgery has ended."
The official added, "The operation went well. The doctor in charge has done his best to minimize the scar. Several weeks are needed for a full recovery. Eli's greed for U-KISS promotional activities is very big, it will be likely that he will return to his normal schedules. He will be using a special equipment to protect his wrist while moving on with the activities. If Eli feels the pain due to the surgery, we will ask him to completely stop doing his activities."
On the 17th, Eli fell and hurt his wrist while doing a dance practice. He was taken to the emergency room immediately for an examination and the result showed that Eli had a fractured wrist and damaged ligament, which required surgery. He underwent for a surgery this morning (19th October 2010) and he is currently in a recovery state.
Credits:Credits: Asia Economy (Source) + Mimi + jaymie501@ROCKETBOXX.NET (Eng)
=========================================================================
Elpizw na ginei grhgora kala kai na katourhsei g na mporesei epitelous na piei nero ^^