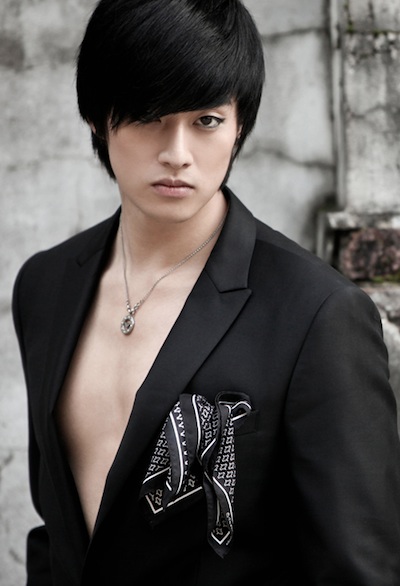 On the 19th, Eli, who injured his right arm during U-KISS's dance practice, was admitted to Konkuk University Medical Center at Seongsu area in Seoul for a surgery.
On the 17th, Eli's arm was hurt during U-KISS's dance practice and he was taken to emergency room immediately for an examination. The result showed that Eli had a fractured wrist and damaged ligament, which required surgery.
NH Media's official said "According to the doctor, the injury wasn't as severe as they thought it would be. However, the surgery is needed in order to recover. Eli might be able to resume his activities on later date, depending on his recovery. Eli has always had a strong will for (U-KISS') activities, therefore, he decides to return to his activities (TV appearance) once he recovers."
The official added "U-KISS is currently on very tight schedules, domestically and internationally, as they have just made a comeback. Except for Eli, the other members will continue their activities as per scheduled."
U-KISS has just released their 4th mini album "BREAK TIME" and currently is busy promoting it. Due to Eli's injury, U-KISS will continue their activities with six members until Eli recovers.

Credits:HeraldDM (Source) + jaymie501@ROCKETBOXX.NET (Eng)