Homme is sweeping every music chart @2AMchangmin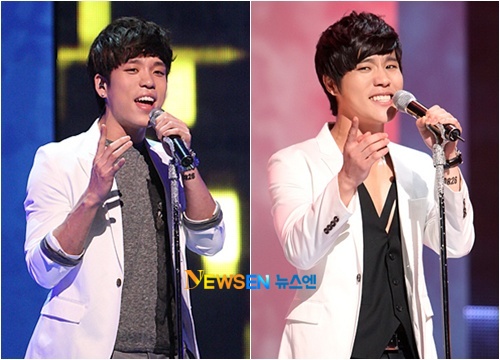 Homme by Hitman Bang has dominated every major music chart such as
CyMusic, Nate Ranking, Bell, and Korea's biggest streaming site,
Melon.com's chart.
'I Was Able to Eat Well' was released on the
28th of last month and ranked #1 on various charts moments after its
release. Since the 11th, the song has dominated every chart on Melon for
both daily and real time.
The song has also managed to maintain
its position in the top 3 on M.net, Soribada, Bugs Music, and Monkey3,
making 'I Was Able to Eat Well' a sweeping success.
Big Hit
Entertainment stated, "It's been 2 weeks since it was released but the
song is still showing its strength on music charts. We are also
receiving unending compliments regarding Changmin and Lee Hyun's
explosive live stages. Homme is a project born out of the desire to
create songs with a refreshing feel fit for the summer weather. We feel
that it has been successfully delivered to not only the fans but the
public as well."
CREDITS : NEWSEN (SOURCE); hazyfiasco@2ONEDAY.COM (TRANS)